Well, in case you're wondering where the name came from – if this isn't the case, it should be.
A "Joey" is the name used to refer to a baby Kangaroo.  A Joey is carried around in it's mother's pouch. This is a pouch for your cell phone. Instead of it being i n the belly region it's kind of under the arm and comes as a part of a bra (sorry guys).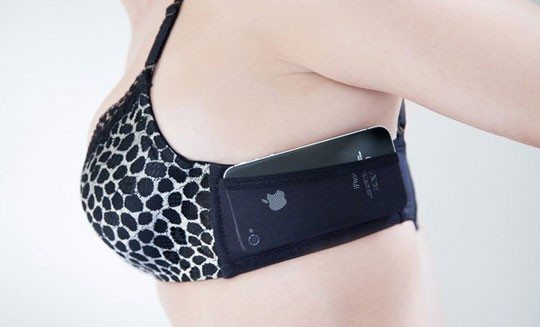 Related articles
Andy was born in the Isle of Man and currently lives in Pittsburgh.
Known globally as a willing source for tech news and views, Andy takes great pride in consultation and education.
Should his schedule permit, Andy is available to help you with your SEO and Web Analytics needs.