Want to play around with what Google is playing around with?  Check out Google Experimental.
I have to admit that Ask.com search is coming along in leaps and bounds in serving up search results all over your screen. Google really needs to do some catching up.
Select one of the additional search result functions to test and off you go.  I wanna test them all at once though!
Keep it up Google! you can catch up with the boys from Ask. I have faith in you!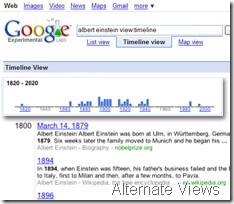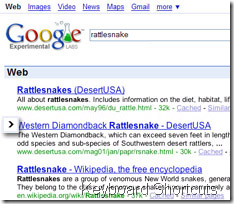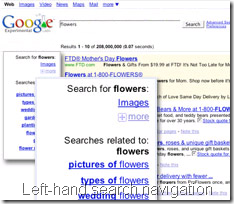 <
p>