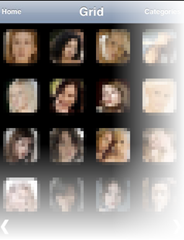 This one is kind of weird. I can't imagine iPhone users wanting/needing adult material.
There's a web site that now services explicit material to your iPhone.
Apparently it's free too.
I'll avoid the obvious jokes about the touch screen, sliding, and the inevitable incorrectly termed 'i-touch'.
Got more? drop a comment but try to keep it clean.