You might have seen it on television, you might have seen it online, you might not have seen it at all (see above).
This classy
Tubu Internet Solutions
TV Commercial
is everywhere!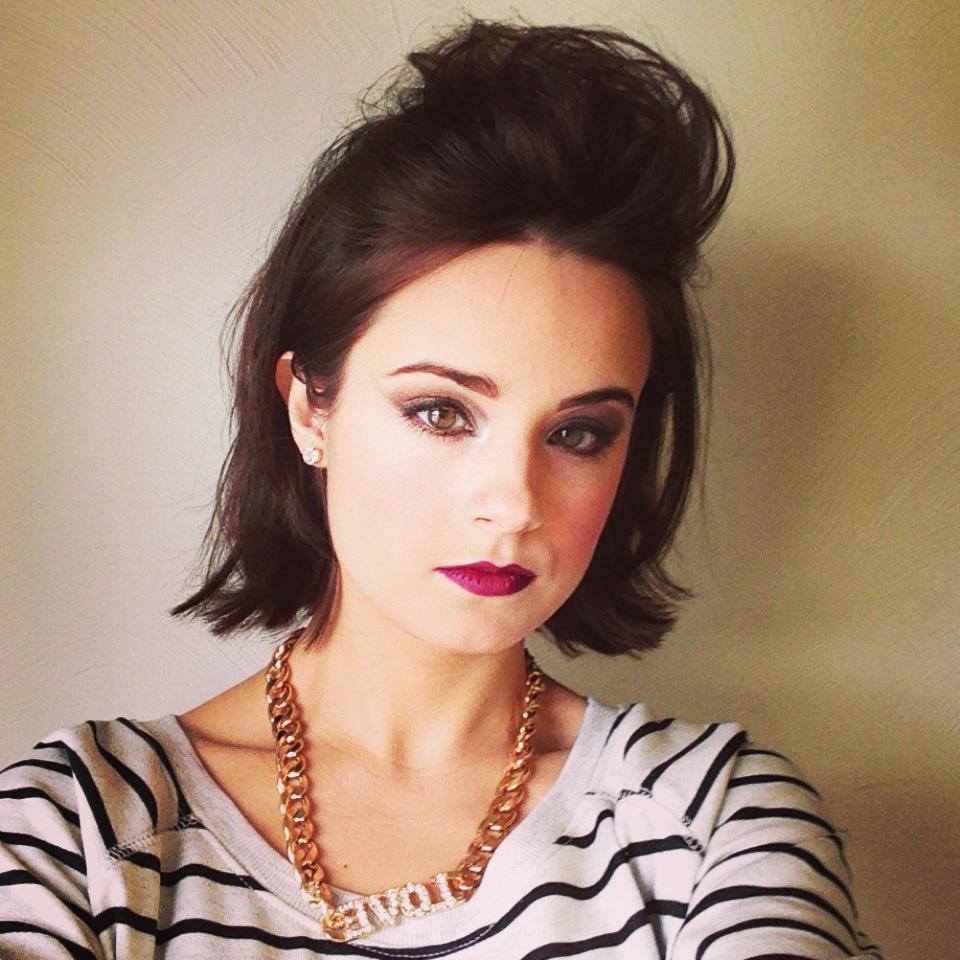 Who is the good looking girl on screen though?  Well, it's model, actress, Tubu Internet Solutions Spokesmodel and Pittsburgh native – Claire Brevik.
"It seemed like an uphill battle, trying to find someone to brand the company and fit exactly what we had in mind and then we found Claire!" said Tubu Internet Solutions CEO, Andy Quayle.

What do you think about the Commercial?

Find out more about Tubu Internet Solutions and their Domain and Hosting Solutions here.
Related articles