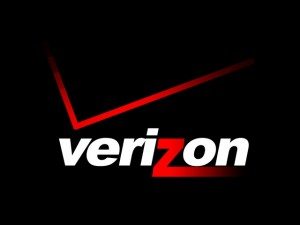 Verizon Wireless has launched a new tool today called FamilyBaseTM which helps customers protect against overage charges and monitor wireless usage on their accounts. It's especially helpful for parents who have children on their account, because it lets them monitor and limit calling, texting, app usage, and app purchases, by setting time restrictions, reviewing contact lists, setting trusted contacts that children can call and text, and offering the ability to remotely lock a phone on demand.  
Verizon FamilyBase costs $5.00 a month for up to 10 lines, and the first month is free.
For more information, see the link below:
Author:
Ben Oaks
Ben is a 911Telecomunicator and a tech nut. Ben was born and raised in the Greater Pittsburgh Area. Ben reviews products for Techburgh.com and Gizmofusino.com ,bringing you a hands on view of the products you are interrested in.