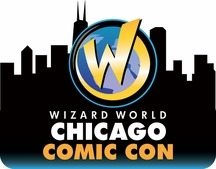 This is so exciting!
August 8th – 11th is the Wizard World Chicago Comic Con at the David E. Stephen Convention Center in Rosemont.
It's huge!  There will be tens of thousands of fans there, all celebrating pretty much everything and anything in Pop Culture. Movies, Comics, Toys, Games, Video Games, TV, Graphic Novels, Horror, Wrestling, MMA, Art, Collectibles, Anime, Manga…. the list goes on.
Anyone who knows me, knows that I don't normally get overly excited about many of the above categories of Pop Culture, but all of it combined makes for an awesome time.  I don't normally get gooey over celebrities or geeky events.
These events happen all over the Country and although Chicago is a 7 1/2 drive from Pittsburgh, I'm really looking forward to going and experiencing it all.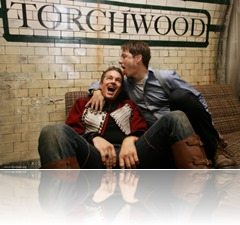 If you watch TV or… well… have access to anything media related… there is going to be a guest at Comic Con that you know of. There are too many to list, check out the line-up here.
Who am I most excited about maybe catching a glimpse of?  Well, John Barrowman (of Doctor Who and Torchwood), Zachary Quinto (Star Trek and Heroes), Stan Lee (of everything Marvel), Summer Glau (Firefly, Serenity), Verne Troyer (Mini-Me), James Marsters (Buffy, Torchwood), and quite a few more.
Claire Brevik will be there too – in costume, representing Tubu Internet Solutions and Techburgh – she might even sign a few autographs.
Wow.  So much fame, all in one place!
Watch Techburgh for lots of pictures and coverage……
Find out more about Wizard World Chicago Comic Con here – get your tickets!