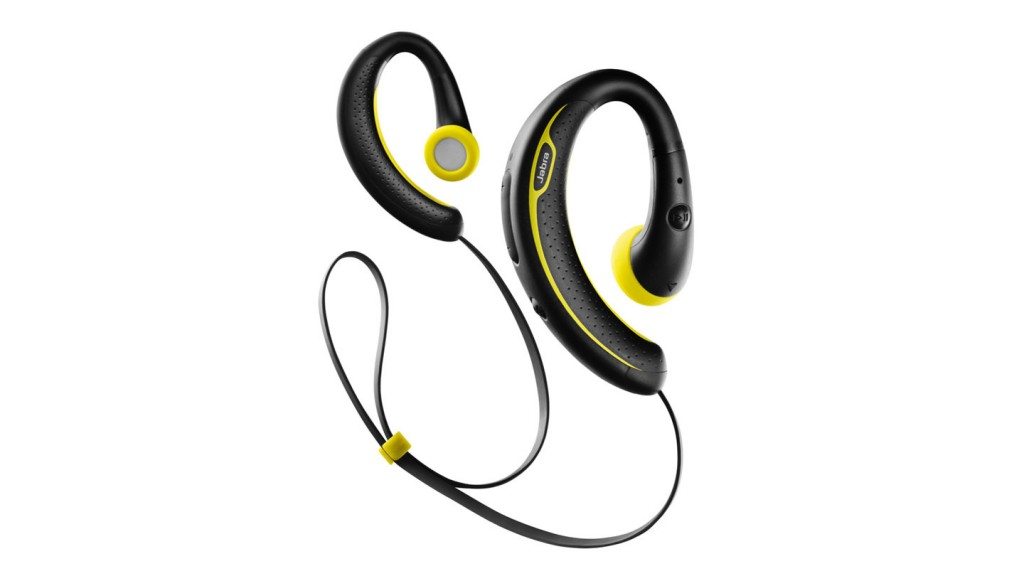 As you can tell by my reviews I love headphones. I like listening to music and you can never have too many headphones for it. When I saw Jabra was releasing an updated version of their Sport Wireless headphones I had to try them out. Lets see how they fared.
The Jabra Sport Wireless + headphones are Bluetooth 3.0 headphones with a built-in rechargeable battery. The charging port is a standard microUSB plug. The device does come with a charging cable that you can plug into your phones charger, car charger, or your computers USB port. The charging time will vary depending on what plug you charge your device with. You can also just use the cable and charger for your phone if it uses a microUSB plug.
In the packaging, you get the Jabra Sport Wireless + headphones and 7 sets of ear gel's to give you the best and most comfortable fit possible. The ear gels range from the standard donut shape, to a shape that is designed to fit the contours of your ear for a very secure fit.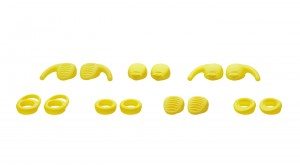 The Jabra Sport Wireless + headphones feature an over the ear design that is both comfortable and very secure. The way the headphones wrap around the ear it prevents them from coming loose while jogging, bike riding, or just working out in the gym. The cable that runs between the headphones runs across your neck behind your head. This keeps the wire out-of-the-way while you are performing you daily tasks. I have even worn these headphones to bed at night and they stayed secure the whole night long with no discomfort from sleeping on them. (wearing headphones while sleeping is not recommended).
The Wireless + headphones also feature a built-in FM radio for those days that the music on your phone just isn't cutting it. The FM radio works well considering the small size of the headphones and limited wires for an antenna.
You can also use your headphones to take and place calls. The built-in microphone has noise cancellation to remove most background noise so whoever you are speaking to can hear you loud and clear. Call clarity was good as my son never said I can't hear you or are you on a Bluetooth headset again.
There are buttons on the right ear piece for Power, Volume/Track Skip, and FM.
Battery life was about 2.5 to 3 hours while streaming both movies and music. Per Jabra talk time is up to 4 hours and standby time is up to 120 hours.
Sound quality was good with phone calls being clear and music and movies life-like and all the dialog was clear and easy to hear.
The Jabra Sport Wireless + headphones provide good sound quality, comfortable fit, and decent battery life all in a product that costs less than $100.
Jabra also includes a free 3 month subscription for Endomondo Premium. With this you can track your workouts and  challenge you friends to beat your workouts.
You can purchase the Jabra Sport Wireless + headphones from  Amazon, Dell, or Verizon Wireless