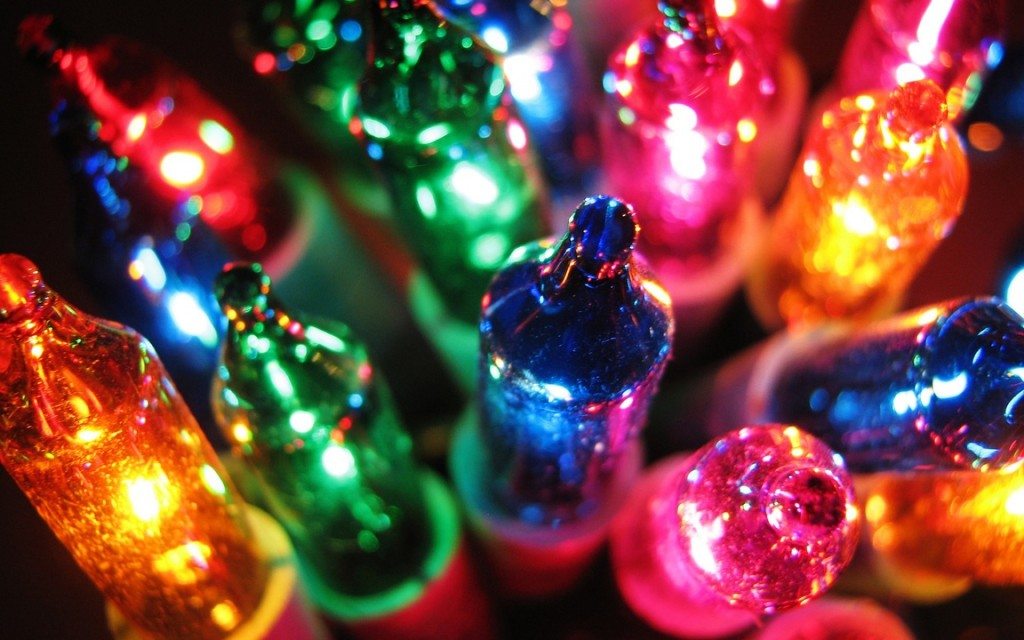 The holidays are fast approaching, and it is a time of year when spirits are high and people are at their busiest. There are several ways home automation can help make this season more fun and easier than it has ever been before. Read on for some techniques to upgrade these celebratory months.
Spread Holiday Cheer With a Soundtrack
Seasonal music is crucial for getting into the swing of the holidays. Play your favorite songs – whether a playlist you've created or something streaming on Spotify or Pandora – in whatever room you're in. Set an alarm so that it wakes you up in the morning, or turns on at a certain time every evening when you're winding down. If you want to discourage little ones from waking at the break of dawn on certain days, arrange for a wake up song to play and set the expectation that no one is to go downstairs until given the signal.
Stay Warm Despite Chilly Weather
Whatever the temperature is outdoors, you can rest assured the interior of your home will be toasty when you need it to be. You can set these systems to automatically adjust to your specific desires according to the outdoor conditions and you can make real time changes if you get home earlier than usual and you want a warmer welcome. Programs help you easily turn the heat down at night or while your home is empty, thus saving you money while ensuring you don't freeze.
Make Entertaining a Breeze
Holiday parties are something many hosts anticipate with excitement all year round. Parties this year benefit from many technological advancements in home automation since last year's festivities. If you're throwing several occasions, create a separate set up for each and name them appropriately. "Thanksgiving" could have one particular music playlist, lighting arrangement, and window shade levels, whereas "Christmas" might have an entirely different one. Set your preferences way in advance so that when the day comes you'll have fewer items on the to-do list.
Optimize Your Lights
Holiday lights often encompass decorative versions on the exterior as well as any trees and other arrangements in the interior. People often intend to switch these off before bed, but it's common to forget and have them on all night. With home automation you can program them to turn on and off at specific times, so you never have to give it a second thought after setting them up. In addition, when you're entertaining or simply wanting to create a spirited vibe, new technology allows you to dim bulbs and develop intricate profiles with a variety of glows set at a number of levels throughout your home. You can create amazing mood setters in countless variations. Motion sensors allow you to save energy by shutting off lights when no one is in the room.
Keep Your Home Safe
The holidays are a joyous time of year but also a time when added security is necessary because break-ins increase. Fortunately, with the technological advancements in home automation, keeping your home safe has never been easier. If you're away, you can easily monitor your property by video and receive notifications if glass is broken or if motion is sensed in areas where it shouldn't be. (This is also useful if you have kids that you're hiding presents from – activate a device that will notify you if a gift-storing location is accessed.) You can also switch lights on and off in order to give the appearance that someone is home. If you are in residence, set the shades to come down at dusk for privacy and security.