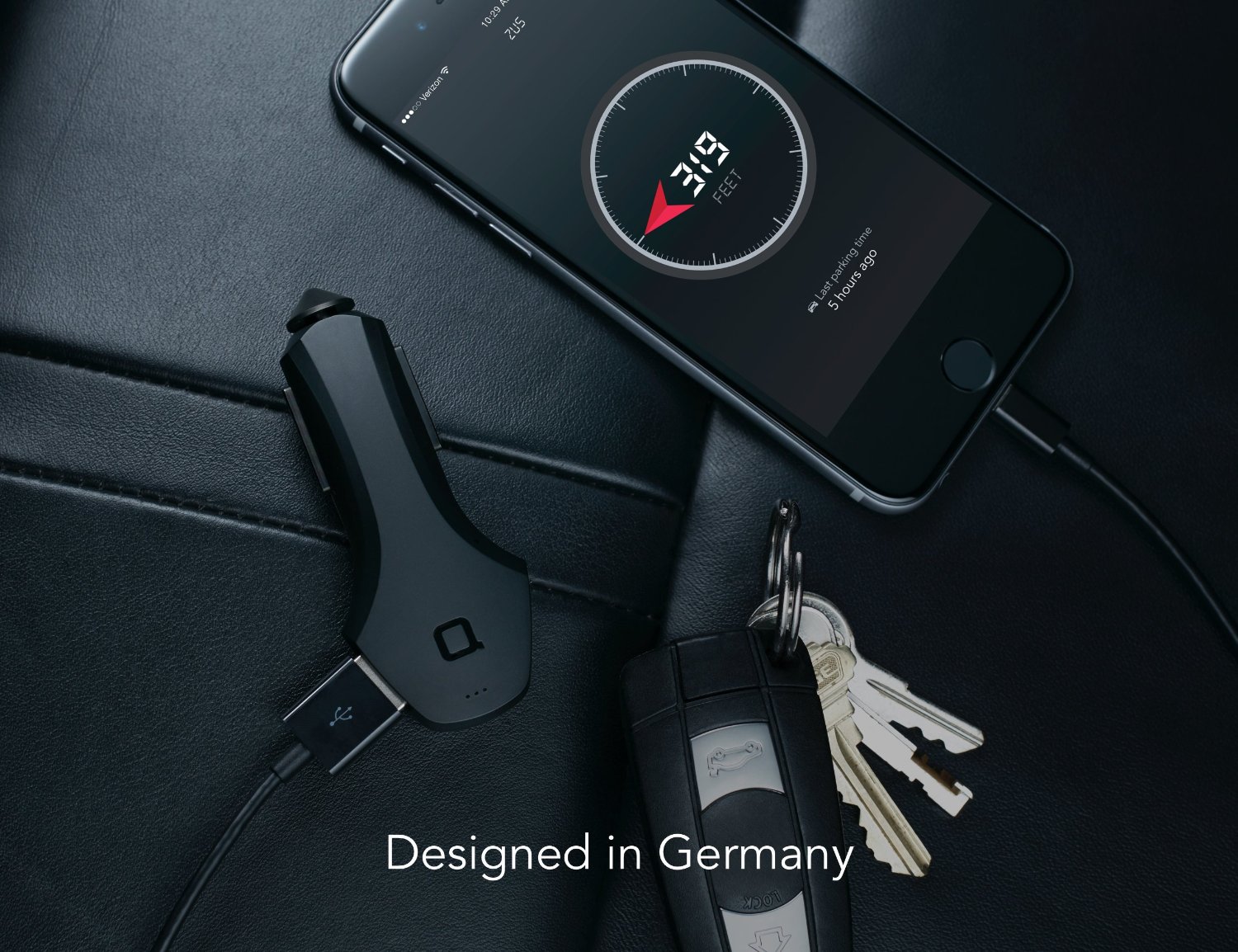 Car chargers are car chargers, right?  You plug a box into your lighter, plug something into it and it charges. Is it that simple?
Not quite.   If you look anywhere online you'll see chargers for just a couple of dollars up to $30 ,$40, or $50.
Some work better than others. Some work, others work for a while and others? Well, they just don't do what you need them to at all.
I've had my experience with car chargers. All I tend to charge is my phone, and maybe my iPad.
I've cheaped out at had chargers that simply haven't worked, I've had chargers that have reported incompatibilities with my Apple devices, and I have had chargers that really have worked.
I guess research before buying a product is a good thing.   We should all do it.
I received a ZUS Smart Car Charger in the mail today and got just a little too excited about seeing a new car charger.
ZUS is different.
Made my Nonda, ZUS is just a little different from other car chargers.
German designed ZUS is smart. A small, sleek, military grade, design.
When plugged into your vehicle, ZUS isn't too obtrusive it really doesn't stick out too badly.
Nonda realised that the hotter a device gets, the more it degrades, and the more likely it is to fail.
Cars get pretty warm on their own, and anything inside them cooks pretty well all summer long.
ZUS' smart technology keeps the circuitry in the charger operating at as low a temperature as possible.
ZUS' intelligent tech detects what sort of a device you're plugging into it (Android, IOS) and adjusts accordingly.
Oh, and it charges up to twice as fast as other chargers on the market, at 4.8a.
The charger delicately lights up from the 2 USB ports and 3 pinpoints on its face.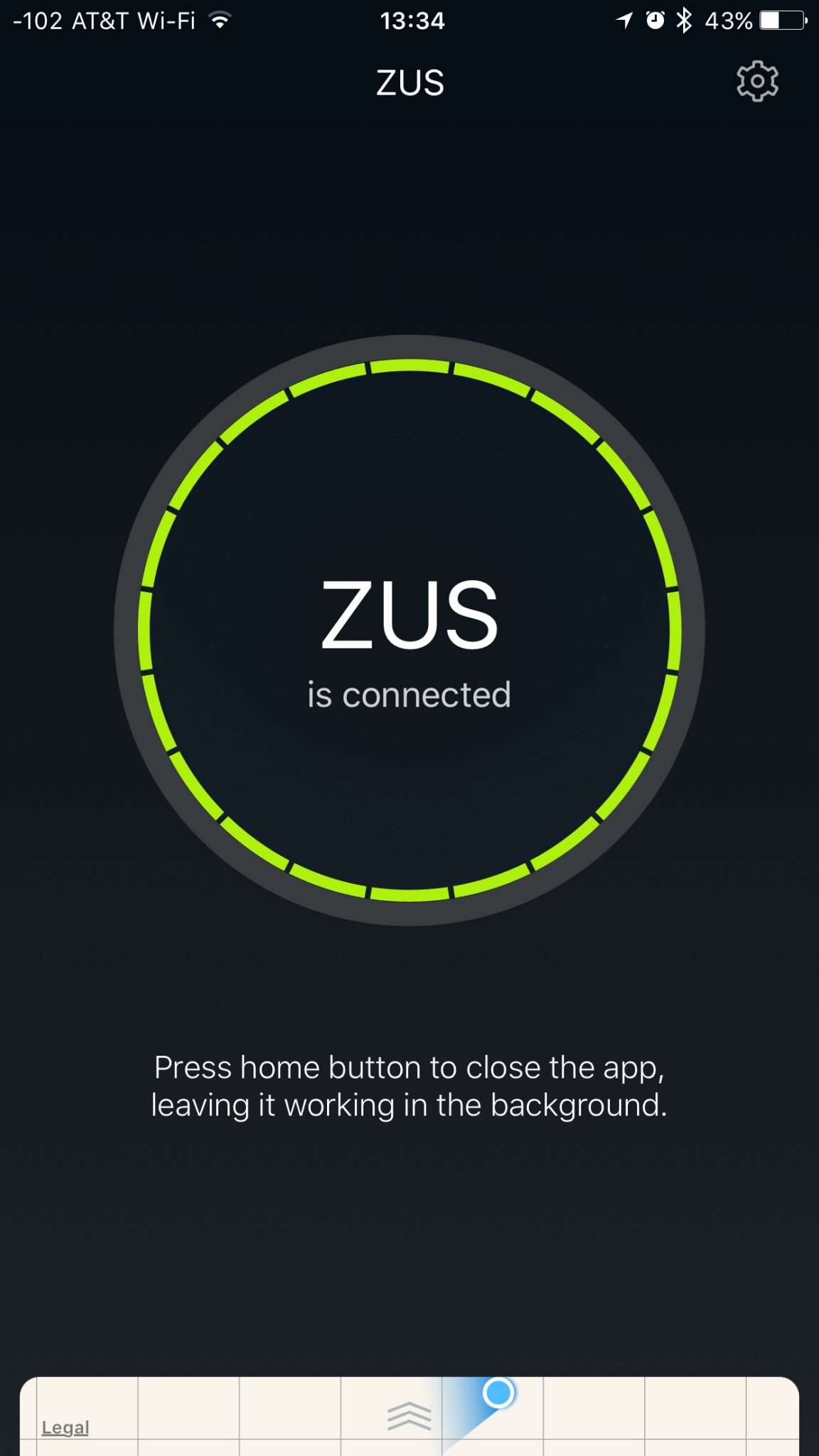 What sets ZUS apart?  not only is it a step up on charging but it's a smart car locator too.
Use low energy Bluetooth to connect the charger with your phone and the ZUS app (super simple connection process).
When you leave your car a message pops up on your phone asking if you want to start a timer – handy for parking at a meter.
When you come to go back your car, you can use the app to locate your car. It's remarkably accurate.
The app maps your vehicle, combining technologies to hyper locate your car.
Cost?  Not cheap at around $35. However, that's the point – it's not cheap. It's a well made, useful, durable charger that will last, and outlast, with a guarantee.
It doesn't use its own data plan – one time cost – that's all.
Highlights?
Best USB Car Charger: Max 4.8A output, fully charges 2 iPads in 3.75 Hours

Smart Car Locator: Download the free iOS/Android app to locate your car in crowded parking lots

German Design: Sophisticated European design that breathes class

Top Quality: US Military MIL-STD-810G Grade. German Bayer PC + Titanium

2X Lifespan: Lasts twice as long as a normal USB Car Charger
<iframe width="560" height="315" src="https://www.youtube.com/embed/wLY8G3P6l5g" frameborder="0" allowfullscreen></iframe>