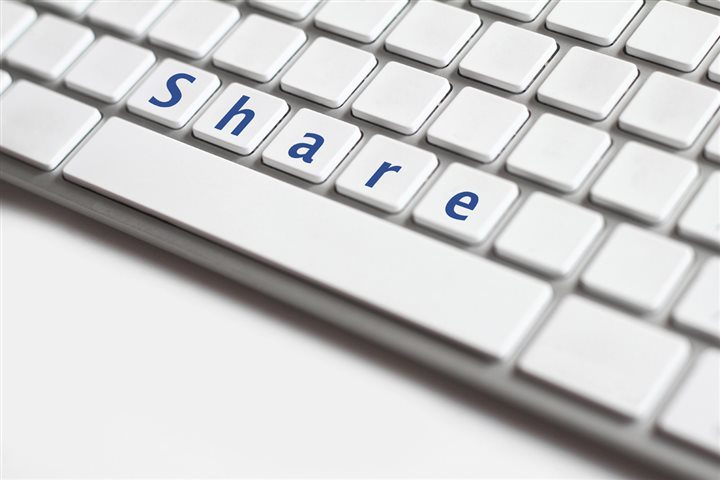 (BPT) – For many of us, the search for information and advice starts online. Finding content has never been easier, from sports trivia to family recipes, and 41 percent of all internet users search for and share posts from others. But the benefits of social sharing extend beyond receiving "likes" on adorable pictures of your pet.
According to the Pew Research Center, one in three adults have gone online to find information about a medical condition. Using social networks can have a positive impact on wellbeing, in particular for certain health conditions such as HIV, where seeking support and insights from others can be a critical part of managing the disease.
"Having HIV can be an isolating experience and receiving a diagnosis is both life-changing and overwhelming for many people," says Maria Mejia, a powerful advocate for HIV education, treatment, testing and prevention, with a strong presence in traditional and social media. "In the HIV community, every person has a unique HIV experience and story, and by sharing amongst ourselves we can learn so much and really help one another. The community as a whole needs to continue to join together and ensure we are receiving and sharing the wisdom we all possess."
With 72 percent of people living with HIV reporting actively searching for HIV-related information online, Mejia isn't alone in this belief. She, along with fellow HIV community members Guy Anthony and Josh Robbins have built extensive social media followings, and each shares updates with their followers via blogs, videos and social media posts — in turn learning from the experiences of others who reach out online.
"People living with HIV need to realize they aren't on their own, and the experiences they have in day to day life can resonate with other people with the condition," says Robbins, HIV/AIDS activist and the founder of imstilljosh.com. "Through sharing, we can try to break down some of the barriers people feel and hopefully combat some of the confusion, fear and stigma people with HIV so frequently face."
Anthony, Mejia and Robbins are encouraging everyone in the HIV community to take control of their disease and share their experiences, no matter where they are in the HIV journey.
"You can post anything — record yourself talking about your diagnosis or write a poem. It can be as simple as sharing a photo of yourself demonstrating that there's more to you than your HIV status," says Anthony, who has established himself as a well-known HIV/AIDS blogger and vlogger.
Mejia agrees: "It doesn't need to be complicated, you can share your HIV story in any way you want — that's the beauty of online and social media."
To learn more and share your experience, visit www.sharehivwisdom.com and join the conversation with #LearnFromHIV.