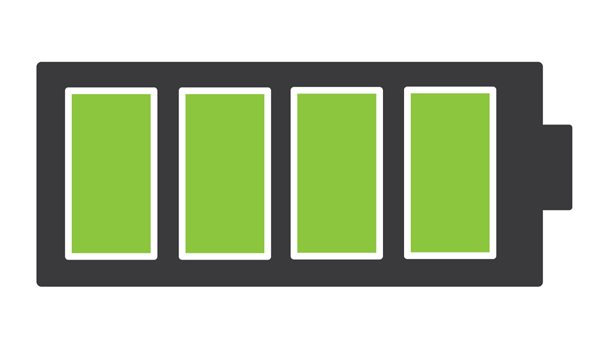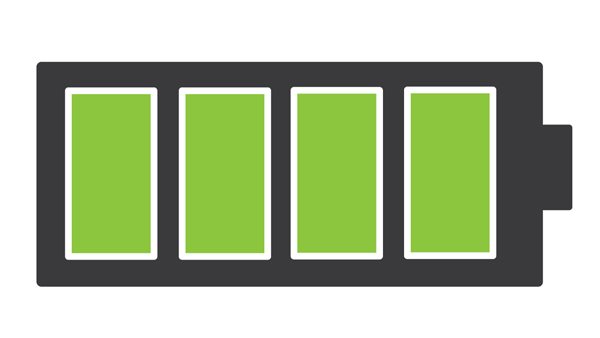 Having a smartphone with you while traveling is a necessity. It gives you the ability to access the internet for information you may need along the way, a means for communication to connect with others, GPS to navigate through unknown territory, and a built-in camera to capture the special moments that happen on the trip. All the benefits of your mobile travel buddy won't matter though if it dies on you during the journey. Here's how you can keep you smartphone alive when you travel to make for an easier more enjoyable venture:
Turn Off the Power Drainers. The default settings on your phone may benefit your day-to-day life, but when you travel you often forget to turn these unnecessary settings off which causes your battery to drain without you even realizing it. If you're in an area where there's no Wi-Fi connection, say the mountains, then why is your Wi-Fi locator on? Chances are, it's continually searching for signal and using up precious battery life. Same goes for that enabled Bluetooth and GPS locator. Also check to see if your screen brightness is in ultra-beaming-mode and take it down a notch if you can help it. This is a top reason your battery may be crashing at exponential rates. And instead of manually turning off all your settings to optimize battery usage, you can alternatively install a battery-saving app, such as the Du Batter Saver app for Android or the Battery Saver for the iPhone, and it will automatically switch off the power-sucking triggers for you.
Spend Less Time Charging. From network connection to streaming high-definition visuals, mobile processors are responsible for running all smartphone functionalities. Therefore, it's important to pay attention to what kind of processor will be running your mobile device because this could give you the most efficient battery life and usage. The Snapdragon 820 series, for example, is a solid candidate to consider—its Quick Charge feature lets users charge their phones four times faster than conventional charging. A quick pit stop on the road to charge the phone is all you need to keep moving forward to the next destination.
Regulate the temperatures. If you're traveling in the heat, your phone's battery could be directly affected. When possible, make sure your phone is out of direct sunlight to avoid the direct line of heat that could drain its battery. Same goes for extreme cold weather. If you're hitting the slopes and can afford to keep your phone back at the cabin, do so. Your phone's battery will appreciate not having to weather the weather.
Wear a portable battery pack. The fanny pack is out, but a portable battery pack will prove to be a hot commodity when you travel. There are a ton of options out there, from cases with built-in battery packs like the Mophie Juice Pack Air that adds another 36 hours of life to your battery, to actual battery-charging enabled accessories like the Everpurse, a bag that charges your smartphone, wire-free and on the go, perfect for travel needs.
Turn it off. Let's face it, unless you're traveling for business, you're likely not looking at or using your phone 24/7. Your phone can be tapped on an as-needed basis when you travel, which means you can afford to turn it off to save power. Setting it in "airplane mode" is also a good option to minimize power usage but still be able to use the apps that don't call for internet connection, like your camera.
A smartphone can be the most practical sidekick during your travels. Keeping it constantly powered up for the duration of your trip will allow you to get the most out of it when you need, and provide great convenience while you explore a foreign territory.