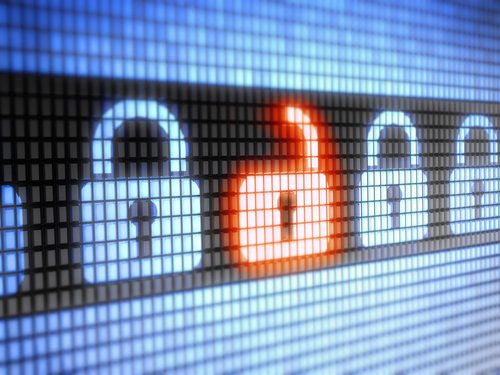 According to information security company Trustwave Holdings, 54 percent of e-commerce sites were involved in most data breaches in 2013. The protection of consumer data is driving the latest developments in online security and upgrades. PayPal is in the process of upgrading its SSL certificates used to secure their websites and API endpoints. They assure these certificates will be signed using the SHA-256 algorithms and VeriSigns 2048-bit GS Root Certificate.
The upgrades impact global security — PayPal is used by 179 million users worldwide and handles 26 currencies from 2,013 countries. The new standards mean greater protection for its customers and an aggressive upgrade to meet industry standards But it takes more than just Paypal upgrading its standards. Business owners need to be aware of the latest standards to ensure they are SHA-256 and G5 compatible and upgrade their systems if needed.
PayPal and payment processors aren't the only companies upgrading and revolutionizing security standards. As we continue to live in a world with wearable technology, smart homes and digital transactions, the need for aggressive technology protection will soar. Here's a look at some of the latest in online security standards and techniques.
Online fraud monitoring
Consumers can't strictly rely on payment processing upgrades to combat security breaches and fraud. No matter how many technological advancements and upgrades are released by companies such as PayPal, there will always be a need for online identity theft monitoring.
Other companies focus exclusively on protecting consumers, individuals and companies alike from identity theft and fraud. LifeLock scans for misuse of your identity, monitors your personal information and helps restore your credit in the event of identity theft. Their service is backed by a $1 million service guarantee.
Biometric login
The very nature of how we conduct business online is rapidly changing and making current login methods obsolete. Hoyos Labs is working on biometric authentication for logging in to everything from our email to bank accounts instead of relying on outdated password technology.
Many smartphones already use Touch ID fingerprint reading sensors in order to use the devices. Unfortunately, such technology is relatively easy to hack without any other security measures in place.
Meanwhile, Hitachi is working on VeinID scanners as authentication. Similar to using your fingerprint, the vein scanners read the unique vein pattern from your finger and allow you to make purchases in real time. More businesses are adapting the technology. USAA already allows its customers to take selfies to log onto mobile banking.
Safer devices
We can do more than just create technology to make how we interact with the online world safer. Manufacturers can also make the very devices we use safer. Silent Circle created the world's first private smartphone. The Blackphone 2 runs on an Android-based operating system and promises to be free of bloatware, carrier hooks and leaky data.
Meanwhile, Apple is battling it out with the FBI over creating a backdoor to access phones in criminal cases. Apple won the first round, arguing that building such a door will lead to vulnerabilities in their devices and leave its customers open to hacking. As we explore the future of online safety, the issue of access for the purpose of safety will continue to grow.