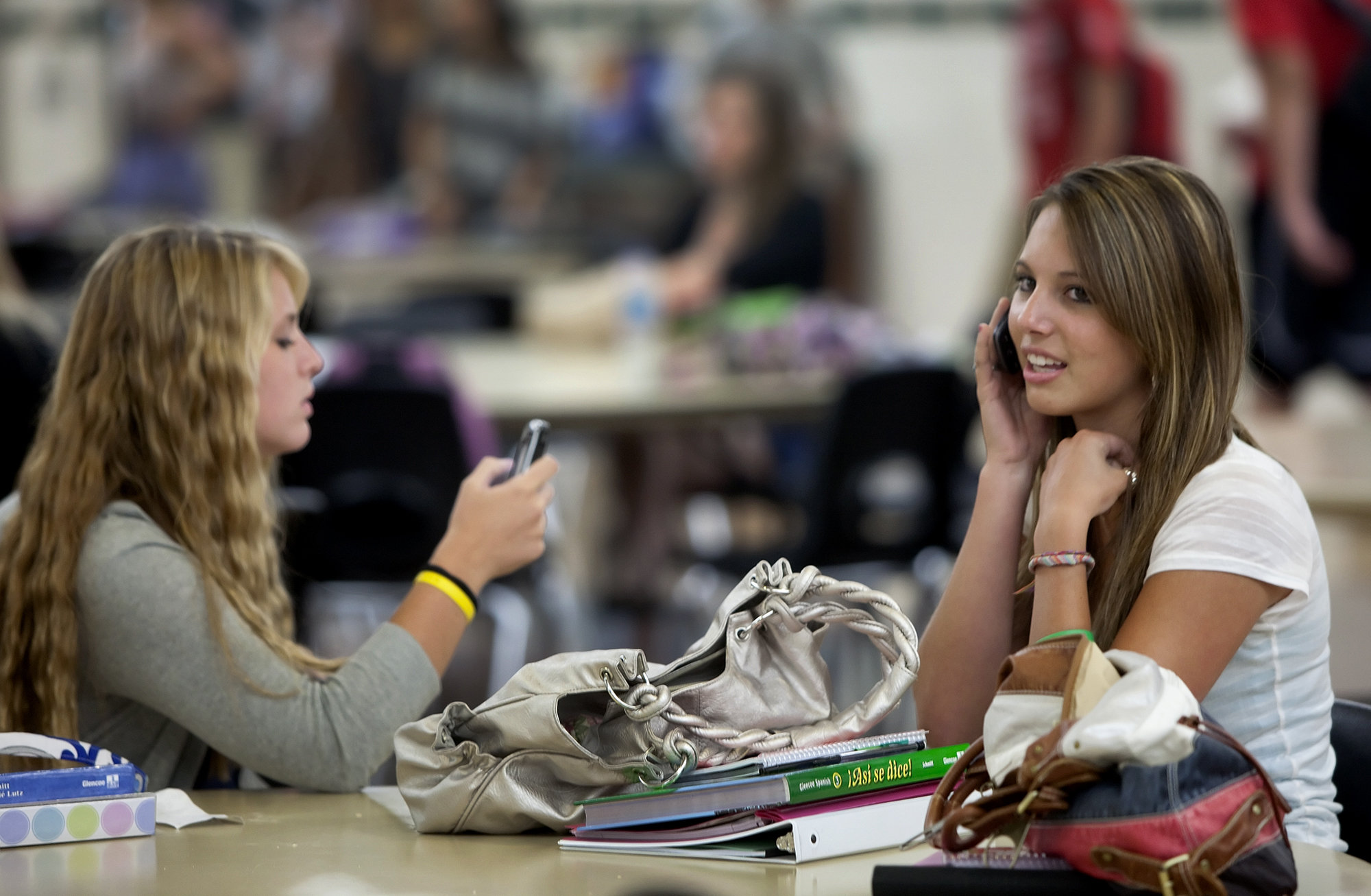 In 1973, the first mobile phone call was made. In 1996, we got our first flip phone. In 2007, our first Apple phone. And the evolution has continued over the years. Today, mobile phones have more computing power than the most high-tech computer systems of years past. As users demand more features for their phones, and mobile phone companies hurry to keep up, how we use technology to meet our needs has also changed. Often, in surprising and unforeseen ways.
Here are 5 stats that show the power and presence of our mobile phone use.
More than half of us use our phones in the bathroom.
In a survey done by Survey Monkey Audience that polled 400 people, we learned that 61 percent of people bring their phone with them to the bathroom.  What the poll did not ask was whether they washed their hands afterwards and wiped down their phones after their bathroom visit. In any case, this shows how loathe most of are to be apart from our gadgets. Which brings us to our next stat.
On average, people check their phone 46 times in one day.
Or 8 billion times if we are to count the entire US population. 46 times per day is close to 4 times every hour, during an 8 am to 8 pm cycle. Of course, this number is an average and it changes depending on the age group in question. Ages 18 to 24 check their phones the most, at an average of 74 times per day. Ages 25 to 34 look at their phones 50 times per day. Ages 35 to 44 clocked in at 35 times each day.
68 percent of businesses are integrating marketing strategies that include mobile devices.
With all the attention that we devote to our smartphones, companies are catching on. A count done in 2015 showed that 68 percent of companies have created a strategy to target mobile phone users. Many opt for hiring a mobile design firm to make sure their online presence looks great when viewed on a smaller screen. Others have created mobile apps that are mobile versions of their site. Or offer extended content or features that are available only via their app. 
79 percent of people polled said they use their phones to read email.
What is surprising about this stat is that this number is higher than the percentage of people who use their phone to make calls. The "phone" aspect of our mobiles is no longer a primary feature. We use our phones for a wide host of activities, including personal entertainment, keeping track of stocks, and so much more. Perhaps this is why we've taken to calling these gadgets "mobile devices" over "mobile phones"? 
50 percent of mobile searches lead to visits to local businesses.
What better way to find local eats or places to shop when you are out and about then through a Google search on your phone. According to findings published by Google, 50 percent of people who conducted a search on their phones visited the relevant store within the same day. It used to be that we had to look at the Yellow Pages to find a business close to us. Or go on a neighbor's referral. Advancement in technology is a wonderful thing.
Aspects that we once thought were not possible on a mobile device are increasingly becoming possible. Jobs that used to require desktop or laptop use are now being done on smartphones and tablets. For example, video editing, image editing, and more. (Although, of course, video editing is only possible to a limited extent on mobile phones. But we imagine that these programs will continue to advance.) What with all the changes that have been brought about by our mobile devices, it is exciting to think about what else they will be capable of in the future.