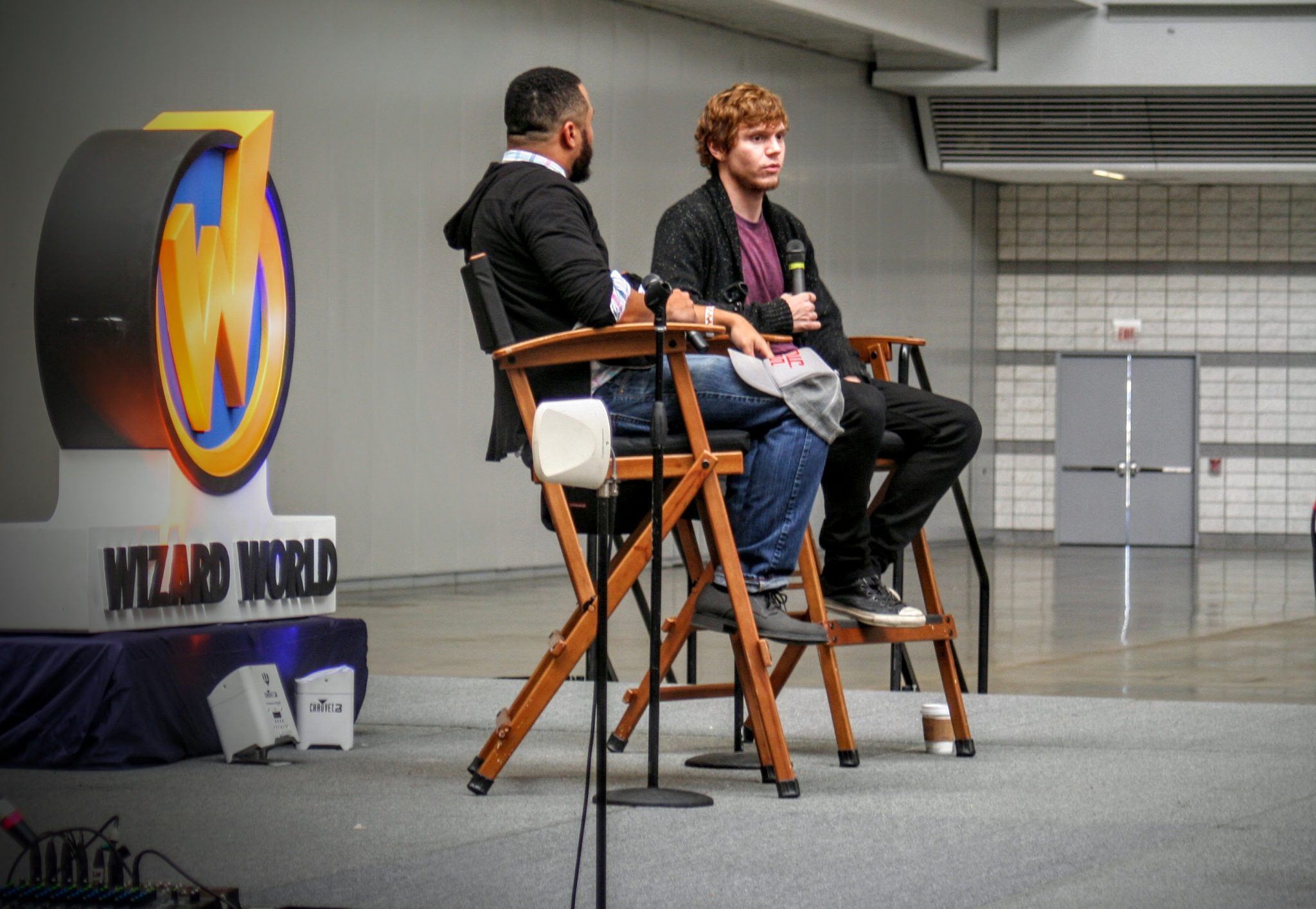 Pittsburgh hosted a Wizard World Comic Con this past weekend, welcoming stars, celebrities, cosplayers, sci-fi fans, comic book aficionados, and more for the three-day event.
This year was Wizard World's second year coming to Pittsburgh.
Vendor and attendee numbers were obviously down for the weekend compared to last year, the biggest attraction of the weekend was absolutely actor Evan Peters.
Peters is known for his roles in American Horror Story, Kick-Ass, and X-Men movies.
Much to the chagrin of many of his fans who had hoped to see him as scheduled on Saturday, he  certainly drew a crowd to his autograph signing booth on Sunday with long lines stretching around the convention center floor full of fans who had booked their chance to get a picture and autograph.

The highlight of Sunday for many was the Q&A session with Peters emceed by Victor Dandridge.
The main stage seating area filled to capacity by hundreds of people, with many left standing for the all-too-short 30-minute public session with the actor.
Attendee numbers far outshining the likes of Jonathan Frakes, Barry Bostwick and Ryan Hurst.
Fans lined up at the two microphones for their chance to ask pressing questions about Peters, his co-stars, and career – some even to declare their undying love.
30 minutes really was too short a time for the crowd that Peters had drawn to the event.   The event organizers had to know beforehand what kind of a draw they were expecting and could have planned accordingly.
Many of those in line with questions were disappointed and cut off due to the time constraints.