How many times have you decided to finally go on a deleting spree to free up some much needed disk space on your computer and ended up deleting one file too many? Or how many times have you accidentally ended up clicking where you shouldn't and have had it resulted in the deletion of a very important document that certainly should not have been deleted?

The feeling after such an event can be that of despair and helplessness. However, EaseUS has now introduced a solution that can rid you of the worry of misplaced and accidentally deleted files and photos: the EaseUS Data Recovery Wizard Free software.

HOW DO I INSTALL IT?

The installation process is akin to any other application or software and quite assistive and self explanatory. It is a .exe file which can be downloaded from the EaseUS data recovery software website.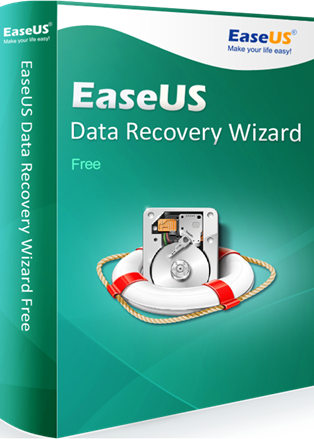 THE RECOVERY PROCESS

The interface is extremely simple and easy to use and consists of a minimum number of buttons or icons. The menu icon located at the top of the screen can be used to access everything of note. The simplicity of the interface makes it the easiest to work with as it is to-the-point and distraction-less.

SEARCHING

You will begin from the Home page where you will be able to select which type of files you wish to scan for, including graphics, audio, video, documents, or emails. The next step is to select which hard drive you wish to search through. You may search through them one by one.

SCANNING

The next part is to scan your drive for your missing file. There are two options you can choose from: quick scan or deep scan. The quick scan lasts a few minutes and turns up hundreds of hidden or deleted files for you to navigate through but it is a superficial search. The deep scan is much more thorough and turns up millions of files but takes a few hours longer. You can pause the scan at any point and view the so-far recovered files if you think you have found your targeted file.

RECOVERING

You can save your scan results by pressing the 'Export Scan Status' option and view the file later. You can select the file you want to recover and do so by right clicking on it. If there are multiple files you wish to save, then you can select them all and press the 'Recover' button situated at the bottom of the window. You will be asked where you want sh to save them and you can select according to your wish.

A SAFER AND MUCH MORE SECURE PATH

The EaseUS Data Recovery Wizard Free is the ultimate solution to all problems related to accidental deletion or misplacement of files of any kind, whether it be documents, audio, video, or photos. Choose the safer path and secure the safety of your files through this easy to use and very accessible free data recovery software.